Happy Birthday to us! 80 years young today. We've come a long way over the past 80 years (we've even come a long way over the past year!).
And now thanks to our very own Archives Manager Marie Force, you can follow Delta's rich company history, from our beginnings as a crop-dusting operation, our first headquarters in Monroe, Louisiana, how we coined our name "Delta", stories from our first flight attendants, info on our prop planes from the early days, and more.
To help us celebrate, check out the below pictorial history of Delta Air Lines Flight Attendants from YouTube user CruzerToo for more great images of our flight attendants over the years. Thanks, CruzerToo!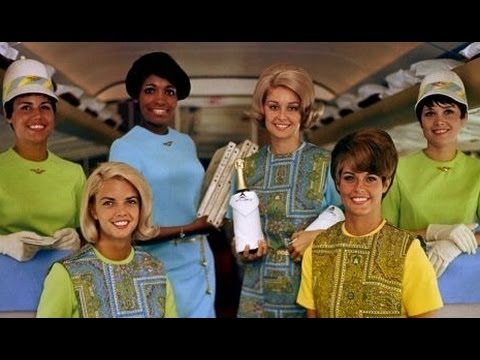 And check out the pdf link to our 80 year family tree in the comments below.
Pass the cake!
Katie
Delta Blog