You've seen it here first! Check out the new safety video.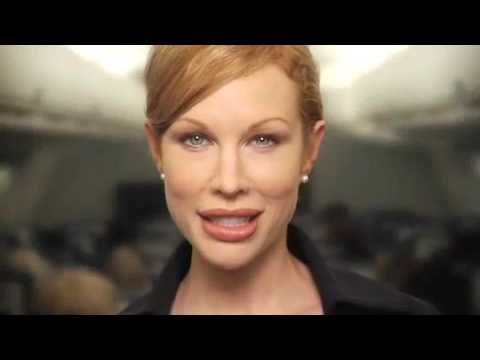 In-flight safety videos can be very boring. Trust us, we know! We remade this one to be more fresh, modern, and human. Plus, all the people you see are real Delta employees!
Stay tuned, I'll be posting more details on the making of the video.
Chris
Product Manager
IFE & Media