Happy New Year!
Your submissions to Planeguage have been terrific – keep them coming! A consistent observation (OK, complaint) involves the passenger who aggressively, without warning, reclines their seat into your lap. Trust us, we hear you.
Our latest addition to Planeguage is called, "Domino" and we hope the short kindly reflects the mayhem that could ensue if an entire row fully reclined their seats simultaneously without warning.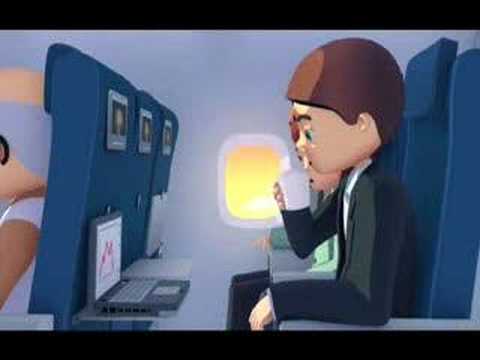 We hope you enjoy it and more importantly, we hope that your fellow passengers will stop, think and look before they recline their seat next time.
As always, we look forward to hearing from you!
Jaime
General Manager
Marketing